October 2017   Cheesecake sale for the entire month. It is that time of the year again……CHEESECAKES! Order any or all of the tasty flavors available for $14.50 each and pick up at SCHS. (Click HERE for all the details and order form) This is the perfect dessert to take to Thanksgiving dinner! There are eight (8) flavors available: original, raspberry swirl, strawberry swirl, almond amaretto, fudge swirl, Oreo chocolate, caramel apple and pumpkin.
October 28, 2017    Halloween Spooktacular at Putt 'in 4 Paws in Lexington
December 1-22, 2017   Christmas store in Carsonville and at Putt 'in 4 Paws in Lexington
December 9, 2017    Pictures with Santa at Putt 'in 4 Paws in Lexington
Help keep your pet safe. Make an appointment to have your dog or cat micro-chipped at the Sanilac County Humane Society for $25.


ORDER PET FOOD AT CHEWY.COM
SHOP AMAZON SMILE
When you shop at AmazonSmile, Amazon donates 0.5% of the purchase price to Sanilac County Humane Society. Bookmark the link and support us everytime you shop.
ADOPT A SHELTER
Every time you make a purchase, AdoptAShelter.com makes a donation (in the amount of the donation % shown for that retailer) to us.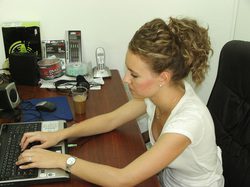 HELP US EARN MONEY WHILE DOING YOUR SHOPPING!
The Sanilac County Humane Society earns a donation every time you shop through Goodshop, an online mall with over 4,000+ top brands.
ONGOING SALES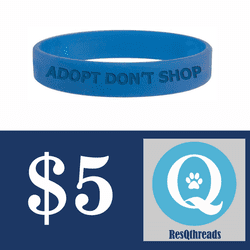 ADOPT DON'T SHOP RUBBER BRACELET SALE!
Only $5 for a rubber bracelet from RESQTHREADS conveys the message, 'Adopt, Don't Shop'. The best part is the $5.00 will be sent to us as a donation! What a great deal!
Please click on the link below to order and thank you for your support for the animals.
Jewelry and ink pens are available at Sanilac County Humane Society & at Putt 'in 4 Paws during normal business hours.