Vendors – Exhibitors – Sponsors & Fun Fest Fans!
Fun Fest 2020 has been canceled due to Covid-19.
We are asking anyone who can, to please donate and help us through the financial situation that has accompanied the pandemic.
Thank YOU!
Preparations for Fun Fest 2021, Saturday, June 12 are underway!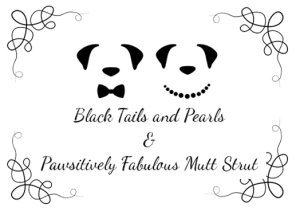 If you have any questions, please contact the Carsonville shelter office – 810-657-8962.