We are
Sanilac County Humane Society

The only independent NO KILL shelter in the Thumb of Michigan!
Thank you to our sponsors, vendors, volunteers and everyone who attended for making the 2019 Fun Festival "Beach Party" a HUGE success!
I tried to make sure I said thank you to everyone, so just in case I missed you THANK YOU and the animals thank you for helping take care of them as well.
Plans have already begun for the 2020 Fun Festival Black Tails and Pearls  – mark your calendars – Saturday, June 13, 2020.
Carol Schmidt
President
Our mission is to provide shelter and medical care and find new homes for homeless pets; provide community outreach programs,  as well as reduce the number of unwanted litters through our spay/neuter programs.
SCHS is a private non-profit humane agency caring for more than 1,200 animals each year and relies solely on private donations.
If you donate money to the Michigan Humane Society or to the Humane Society of America, you are not donating to us. The only way we keep our doors open is by monthly donations that are given to us by people like you.
If we could get only 525 people to have $20.00 donated from their credit card or from their checking account monthly, it would keep our doors open all year.
Depending upon availability, we take in adoptable cats and dogs with prior approval.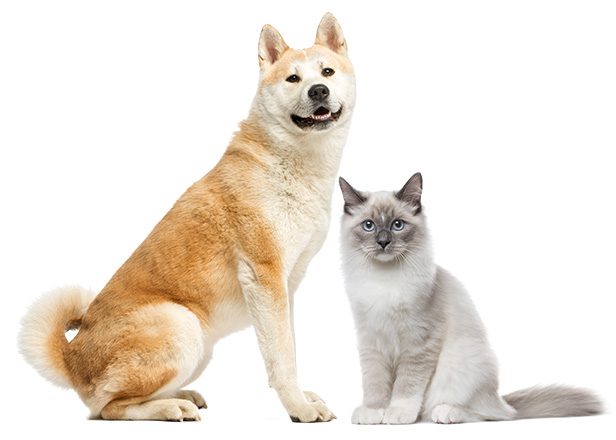 WHAT WE DO

Our adoption process is focused on the welfare of the animals.
Make an appointment to have your dog or cat micro-chipped.
Our animals are the ones listed at Sanilac County Humane Society.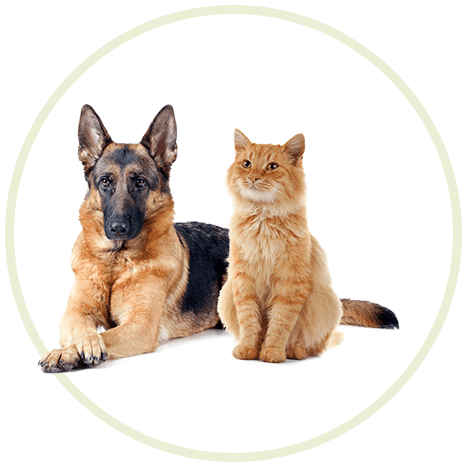 If you have lost a pet or found a pet, please call us at 810-657-8962.
Sanilac County Humane Society is proud to be a Partner for Pets! BISSELL and LostPetUSA.
For more information please contact the shelter at 810-657-8962.
Amazing Facts About SCHS
Working Cat and Stray/Barn Cat program:
9,223 cats have been spayed/neutered since programs were initiated in 2007.
In 2019:
294 cats & dogs have been adopted as of November 30
526 cats fixed in the Working Cat program as of November 30
In 2018:
319 cats & dogs were adopted
240 cats fixed in the Working Cat/Barn Cat program
In 2017:
100 cats were spayed/neutered
298 cats & dogs were adopted
GIVE A GIFT