We are
Sanilac County Humane Society

The only independent NO KILL shelter in the Thumb of Michigan!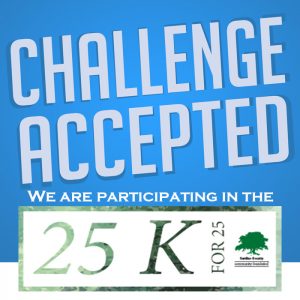 We are proud to announce our participation in  25k for 25 Challenge  — an exciting online giving event celebrating the 25 year anniversary of the Sanilac County Community Foundation that will empower the people of Sanilac County and beyond to come together and raise as much money as possible for local nonprofits.
The event started on Wednesday, May 1st and will run until midnight of Friday, May 31, 2019. During those 31 days, every dollar that is given to SCHS will be counted towards our tally on the event's leaderboard. The more money our organization raises, the more likely we are to receive an opportunity to present for the $25,000 permanent endowment.
At midnight on the 31st fundraising will stop and the 3 organizations who have raised the most funds will be given the opportunity to give a 3-minute presentation at the Community Foundation's 25th Anniversary Celebration. This is where it gets interesting…
Every person in attendance at the Anniversary Celebration will then be given the ability to vote on which one of the 3 organizations will be given a $25,000 permanent endowment at the Foundation.
Would you consider helping us? Every dollar counts and helps now, and potentially forever! You can give by visiting our unique giving page HERE
Our mission is to provide shelter and medical care and find new homes for homeless pets; provide community outreach programs,  as well as reduce the number of unwanted litters through our spay/neuter programs.
SCHS is a private non-profit humane agency caring for more than 1,200 animals each year and relies solely on private donations.
If you donate money to the Michigan Humane Society or to the Humane Society of America, you are not donating to us. The only way we keep our doors open is by monthly donations that are given to us by people like you.
If we could get only 525 people to have $20.00 donated from their credit card or from their checking account monthly, it would keep our doors open all year.
Depending upon availability, we take in adoptable cats and dogs with prior approval.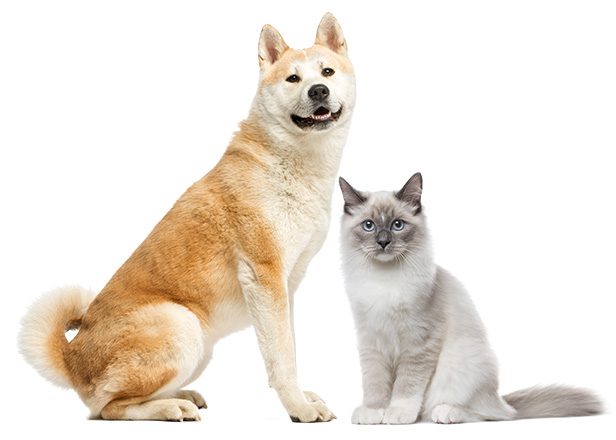 WHAT WE DO

Our adoption process is focused on the welfare of the animals.
Make an appointment to have your dog or cat micro-chipped.
Our animals are the ones listed at Sanilac County Humane Society.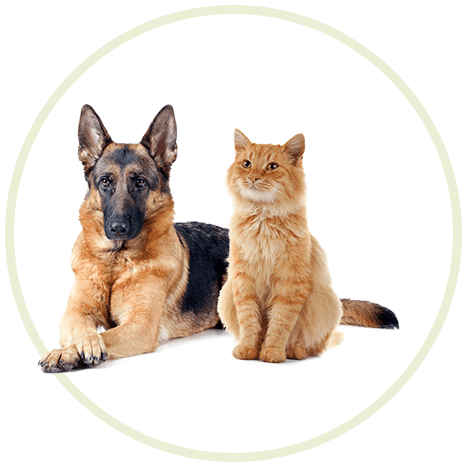 If you have lost a pet or found a pet, please call us at 810-657-8962.
Sanilac County Humane Society is proud to be a Partner for Pets! BISSELL and LostPetUSA.
For more information please contact the shelter at 810-657-8962.
Amazing Facts About SCHS
Stray/Barn Cat program:
8,596 cats have been spayed/neutered since its inception in 2007.
In 2018:
251 cats & dogs have been adopted as of April 1
139 cats fixed in the working cat/barn cat program since April 1st
In 2017:
100 cats were spayed/neutered
298 cats & dogs were adopted
GIVE A GIFT

DONATE TO SCHS
Sanilac County Humane Society (SCHS) is a private nonprofit, federal and state tax exempt 501c3, "No Kill" shelter run by volunteers and public donations. We provide shelter and medical care and find new homes for homeless pets, as well as reduce the number of homeless cats and dogs through our spay/neuter programs.
WE ARE A PETCUBE FOR SHELTERS PARTNER!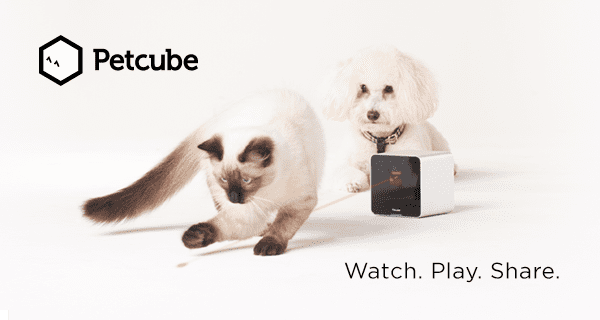 Purchase your Petcube through our link and receive a $15 discount and SCHS will receive a $30 donation!
A SIMPLE WAY TO SUPPORT US
If you shop on Amazon, use Amazon Smile. It is no different than Amazon, except they donate to us when you choose SCHS.