Ozzie's Story

We received a generous grant from Petfinder Foundation to help cover vet bills for little Ozzie. He is a tiny Yorkie whose previous owners died, so he came to us. This poor little fellow needed both knees replaced which is a costly operation. Due to Petfinder Foundation, Ozzie is doing great, & has been adopted into a loving, forever home.

BISSELL's Partners for Pets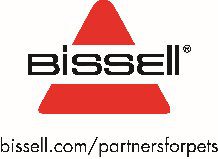 Sanilac County Humane Society is proud to be a Partner for Pets! BISSELL and LostPetUSA.net have teamed up to help organizations like ours raise money, and now you can help too! When you purchase pet products on bissell.com and enter the code ADOPT at checkout, a portion of your purchase will be donated to our organization.
It's simple.
Shop pet products on www.bissell.com
Enter the code ADOPT at checkout
Then select our organization!
Learn more at www.bissell.com/partnersforpets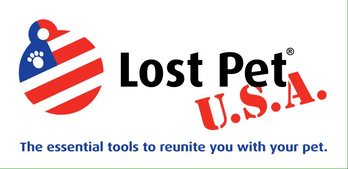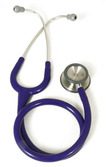 Thank you PETCO for your help with our animals' medical bills. It is greatly appreciated!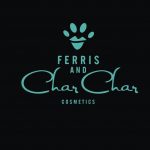 Ferris and Char Char Cosmetics