If you have lost a pet or found a pet, please call us at 810-657-8962. We will take your information and add it to our lost and found animals book. If someone calls about that animal, we will give you a call. Feel free to post a picture and information on our Facebook page as well.

Register a lost or found pet with Petco Love Lost to get them home faster!
If you FIND a stray dog or cat, all you need to do is click 'I Found a Pet', snap a picture on your phone, and upload to Petco Love Lost.
For those that have LOST a dog or cat, click 'I Lost a Pet', upload your pet's picture, and Love Lost will search found reports which will include animals in our care. Our partnership automatically updates all of our shelter's pets on our Petco Love Lost page!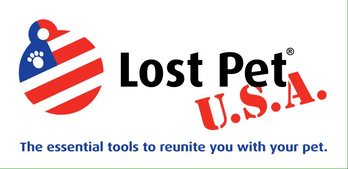 Places to contact:
Animal Abuse Contact Information
If you know of an animal that is being abused or not taken care of properly in Sanilac or Tuscola County, please call animal control at 810-648-4831. If no one answers, please leave a message.