What We Need
Your Time
Cash Donations
Volunteers – to help with animal care**cleaning**socialization**maintenance**adopt-a-thons**office help
Donations, monthly pledges (including debit/credit, direct periodic payments from your account to the Shelter's account, and spontaneous deposits of change or dollar bills in our SCHS canisters throughout the county are welcome.
Donate
$15 will micro-chip one dog or cat
$25 provides a dog or cat with vaccinations for a healthier life
$25 provides food for 5 dogs or 8 cats for a week
$50 pays for gas cards for emergency rescue transport
$100 provides cat litter for a month
$200 spays or neuters a dog or cat
$500 keeps our office running for 2 weeks
$1000 keeps our utilities running for a month
Consider committing to regular weekly or monthly donation.
For more information on setting up regular or monthly donations, please contact the shelter at 810-657-8962.
If you wish to make a contribution by credit card instead of through PayPal, you may do so by phone during regular office hours.
Petdoors will add up supporters orders and send SCHS a donation every quarter. Check out their site by clicking the link.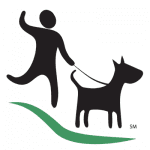 Support Sanilac County Humane Society every time you walk your dog.
Wish list for Sanilac County Humane Society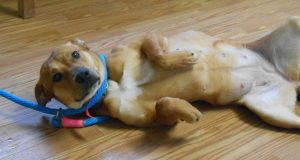 Large Dog Chew Bones
Nylon Buckle or Snap Dog Collars (assorted sizes)
Suitcase Style Dog Crates
Clumping cat litter
White copy paper
Envelopes
Stamps
Scotch and packing tape
Tall Kitchen Garbage bags

Tawny

10×10 EZ Up Canopies
Paper towels
Liquid Laundry Soap
Bleach
Dish Soap
Liquid Hand Soap
Distilled water
White Vinegar
Gas Cards