Help keep your pet safe.

Make an appointment to have your dog or cat micro-chipped at Sanilac County Humane Society for $30.00.

Kroger Community Rewards

Select SCHS from the list of non-profits or use our NPO number: 51052
Shop at Kroger — Swipe your Rewards card — Kroger Donates to SCHS!!
Single Stickers Animal Shelter Partner Program
"Celebrate your pet and support your community at the same time!"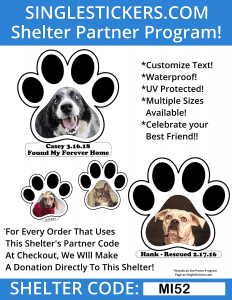 ORDER PET FOOD AT CHEWY.COM

SHOP AMAZON SMILE
When you shop at AmazonSmile, Amazon donates 0.5% of the purchase price to Sanilac County Humane Society. Bookmark the link and support us everytime you shop.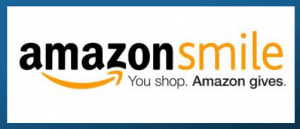 ADOPT A SHELTER

Every time you make a purchase, AdoptAShelter.com makes a donation (in the amount of the donation % shown for that retailer) to us.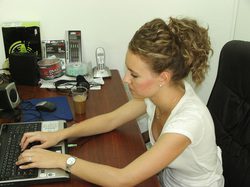 HELP US EARN MONEY WHILE DOING YOUR SHOPPING!
The Sanilac County Humane Society earns a donation every time you shop through Goodshop, an online mall with over 4,000+ top brands.
ONGOING SALES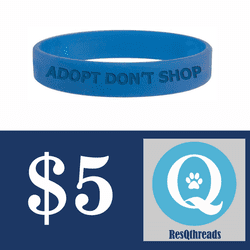 ADOPT DON'T SHOP RUBBER BRACELET SALE!
Only $5 for a rubber bracelet from RESQTHREADS conveys the message, 'Adopt, Don't Shop'. The best part is the $5.00 will be sent to us as a donation! What a great deal!
Please click on the link below to order and thank you for your support for the animals.
Jewelry and ink pens are available at Sanilac County Humane Society & at Putt 'in 4 Paws during normal business hours.